Discover more from Heaven On Wheels
Daily Christian devotions and lessons by a married couple who left the darkness, found the light, and want to share the Good News with everyone.
Heaven On Wheels Episode 202205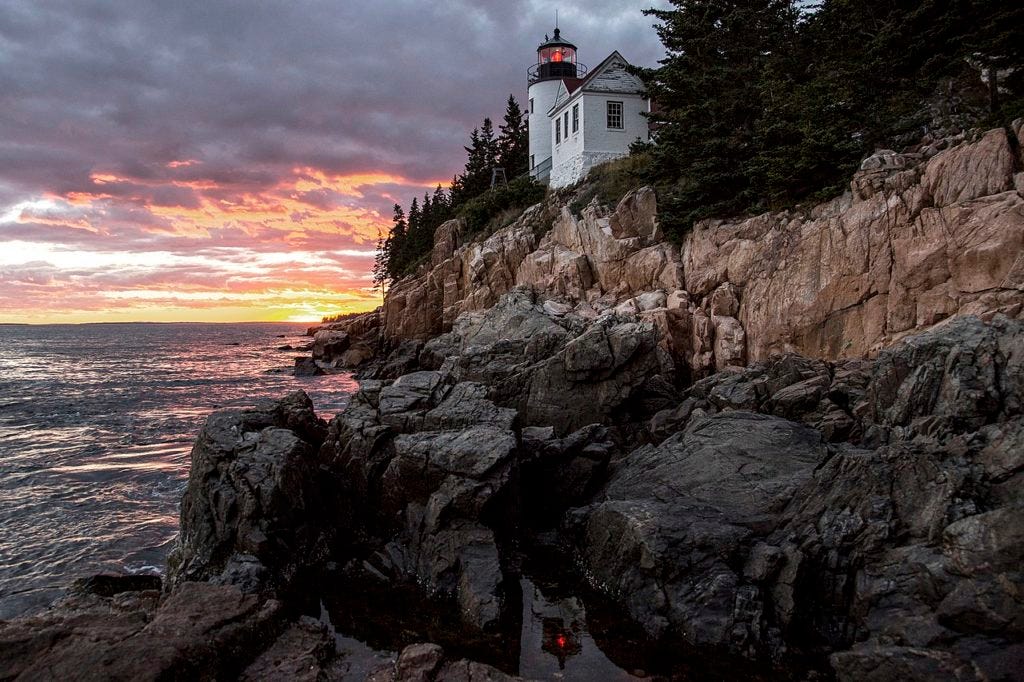 Have a little over five minutes available in your busy day? Grab some Biblical inspiration and an idea of how to do some good in the world! This episode of Heaven On Wheels focuses on "The Power of Prayer" from the Book of James, Chapter 5 (https://bible.com/bible/111/jas.5.13-16.NIV). Join your host Steve Sande for a quick talk about how confession and prayer can spark spiritual, emotional and physical healing in your life and the lives of others.
Our charity focus this week is NextStep Domestic Violence Project, an organization seeking to end domestic violence and abuse in the area near Acadia National Park in Maine. 
We're happy to let you know that the Heaven On Wheels website is now up and running! For more information on our mission, links to all episodes of the podcast, and more, just point your favorite web browser to https://heavenonwheels.org. 
Music is licensed from TunePocket.com