Discover more from Heaven On Wheels
Daily Christian devotions and lessons by a married couple who left the darkness, found the light, and want to share the Good News with everyone.
Heaven on Wheels Episode 202201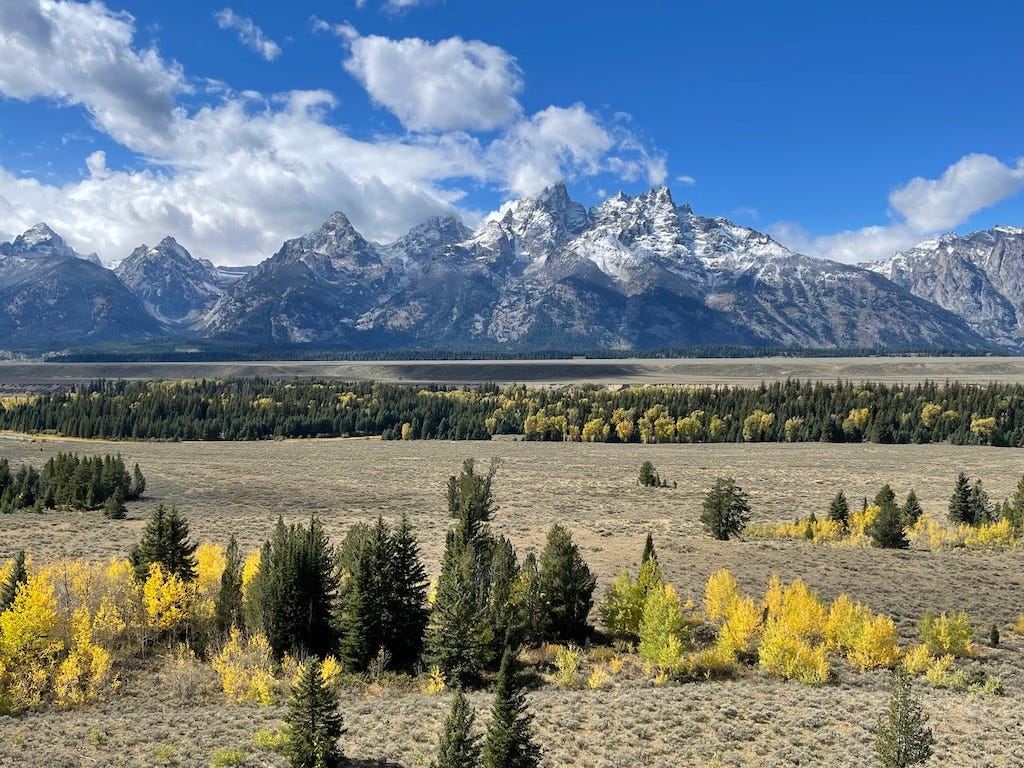 Heaven on Wheels is a podcast for recreational vehicle campers to inspire them to learn about and help spread the word of God through short scripture lessons. Each episode, we also provide details on how to donate your time, treasure and talent to a charitable organization near a popular camping spot.    In this episode, we introduce you to our goals for the podcast and to the scary word evangelism! The first few episodes are a bit longer than usual so we can offer some advice on how to share the Good News of Jesus Christ with others.    Our highlighted charitable organization this week is the Good Samaritan Mission. They've been helping the hungry, hurting and homeless of Teton County, Wyoming for over 40 years. Click the link and find out how you can help them help others in the area near Yellowstone and Grand Teton National Parks.    We'll have a website up soon with all episodes of the podcast, as well as testimony from listeners! Music is licensed from TunePocket.com.